Hello! We'd love to hear from you...
If you have any questions or if you'd like to explore working with us then please get in touch. You can either click on the blue "request callback" button and complete the form or give us a buzz.
ePowered Learning Ltd
Portland House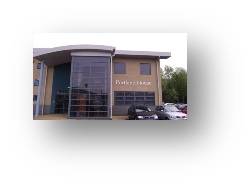 Belmont Business Park
Durham
DH1 1TW

Telephone: 0845 644 8312
Email: mail@epoweredlearning.co.uk
Enquiry form

Interested in developing your own e-learning courses? We deliver in-house courses that will speed up your learning curve with practical tips and tools that you'll keep coming back to. We can also provide ongoing support to your team.
Getting Started in eLearning
Powerpoint Skills for e-learning
Authoring tool training