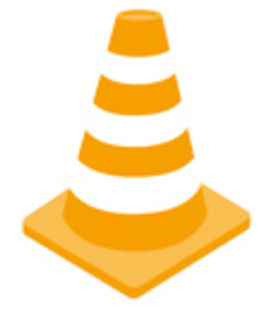 Health & Safety is a key issue for employers and employees, and keeping up with best practice and legislation in this area is important for every UK organisation, although this can be time-consuming and costly.
Our comprehensive range of health & safety courses also includes IOSH and NEBOSH accredited e-learning courses. Whatever the size of your organisation, we have cost effective health & safety courses that are engaging, interactive and above all very easy to use. They can be accessed online from home, from work or even the local library if your staff don't have access to computers.
All courses have been upgraded in 2012 and are fully customisable so they can be tailored to meet with your organisations specific learning goals. You can swap images, add content, and modify assessments to test on your policies and safety regulations.
Courses can be ordered online using Paypal. If you don't have a Paypal account don't worry - credit cards work just fine. If you need to use another payment method just get in touch and we'll organise alternative arrangements. We also offer generous discounts for organisations with large numbers of users.