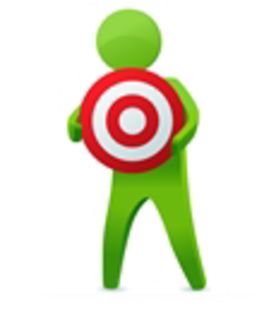 This new range of Personal Safety courses have been designed to help employers keep 'at risk' employees safe. The courses, which have been designed in line with guidance and advice from the Suzy Lamplugh Trust, aim to enable vulnerable workers to avoid risk and work safely.
Anyone who deals with the public, attends external meetings or travels and works alone would benefit from these courses. All courses are fully customisable so get in touch if you would like to discuss customisation options.
Courses can be ordered online using Paypal. If you don't have a Paypal account don't worry - credit cards work just fine. If you need to use another payment method just get in touch and we'll organise alternative arrangements. We also offer generous discounts for organisations with large numbers of users.