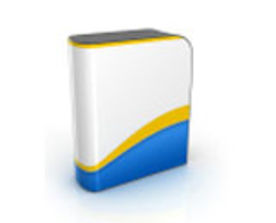 The workplace demands an ever-expanding range of expertise and competencies, so Flow Learning has a portfolio of e-learning courses in essential business and management topics. These courses will help you work more effectively with your colleagues, make better use of technology and improve your performance and understanding of key management processes such as appraisals and recruitment. Most courses can be customised (we're working on the rest) so get in touch if you'd like to discuss customisation options.
Courses can be ordered online using Paypal. If you don't have a Paypal account don't worry - credit cards work just fine. If you need to use another payment method just get in touch and we'll organise alternative arrangements. We also offer generous discounts for organisations with large numbers of users.
Here are some sample screenshots from this range: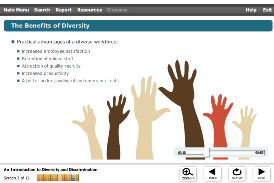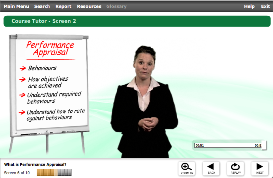 Please see the list below for more details on courses..